About Us
VALERIA spol. s r. o., founded in 1996, offers a wide range of solutions and services in the field of technological support and modernization of production processes of industrial enterprises. The area of expertise is from the delivery of the individual components of industrial automation systems, driven equipment, control and measuring equipment, cable equipment and related fittings, to comprehensive solutions for making and implementation of automated process control systems.
As a long-term partner of such world's leading brands as Siemens, Schneider Electric, АВВ, NORD, Lenze, WEG, SEW-Eurodrive, TOS Znojmo, Endress+Hauser, Emerson, Turck, JUMO, ifm electronic, Balluff, Danfoss, Samson, Norgren, Helukabel, KROHNE, Rittal, Rockwell-Automation, BELIMO and a number of other well-known manufacturers, relying on the existing production and assembly assets in cooperation with engineering companies and having an extensive network of business contacts, VALERIA spol. s r. o. supplies high-tech equipment to Russia, Kazakhstan, Azerbaijan, Belarus, Ukraine, other CIS countries, India, China, Burma, South Africa, Nigeria.
Projects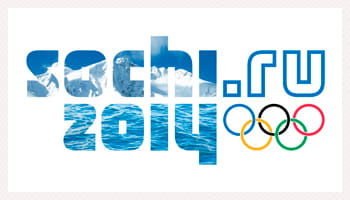 In 2014, we were the main suppliers of Automated Control Systems (ACS), Information Collection and Transmission Systems (SSPI) and fire protection systems for the Sochi Olympic Games.
Between 2010 and 2013, we made several deliveries of Automated Remote Control Systems (ADCS) for melting furnaces in OJSC Kachkanarsky GOK Vanadium.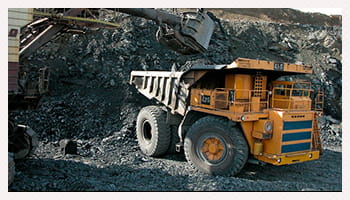 In 2011 we delivered and put into operation an automatic control system of the pumping unit for the company ОАО Кольская ГМК.
In 2011, we supplied and put into operation equipment for an automated process control system for the high-temperature shaft furnace "Polysius HK21-S" (ASUTP VSHP) of OJSC "Kombinat" Magnesite Russian Federation, Chelyabinsk Oblast, Satka.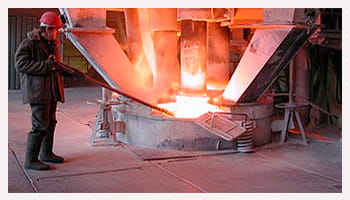 In 2012, we delivered an automated process control system for the Magnesite Decarbonization Trade (ASUTP TsDM) at Sibirskiy Magnesit LLC Russia, Krasnoyarsk Territory, Motyginsky District, Razdolinsk.
Certificates