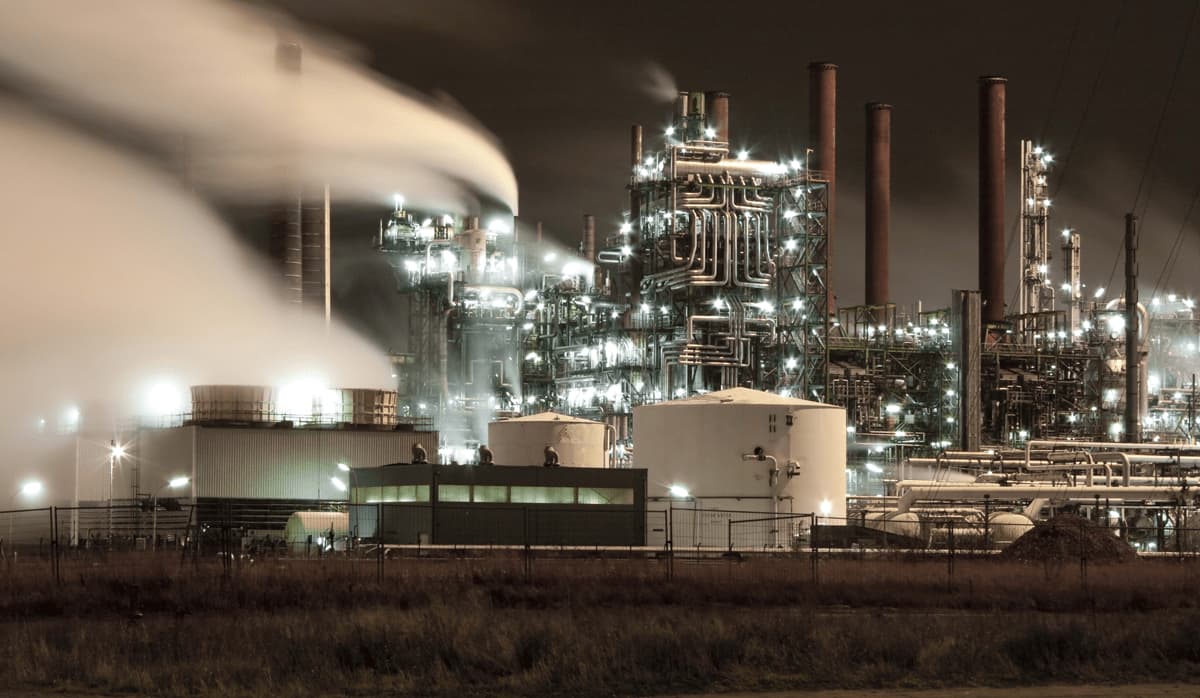 27 Years Exporting Equipment
We are
one of the largest exporters of electrical equipment

.

During its almost 30-year history, the company has accumulated experience in designing, manufacturing at its own production facilities of automation systems for production and technological processes, supervisory control and management, as well as local automation.
Implementation
The area of expertise includes the delivery of comprehensive solutions for making and implementation of automated process control systems.
Modernization
VALERIA spol. s r. o. offers a wide range of solutions and services in the field of technological support and modernization of production processes of industrial enterprises.
Delivery
As a long-term partner of the world's leading brands, VALERIA spol. s r. o. supplies high-tech equipment to many countries of the world and constantly expands its partnerships in Europe, Asia, Africa and other continents.
Production Catalog
Click on the images below to learn more about the individual categories.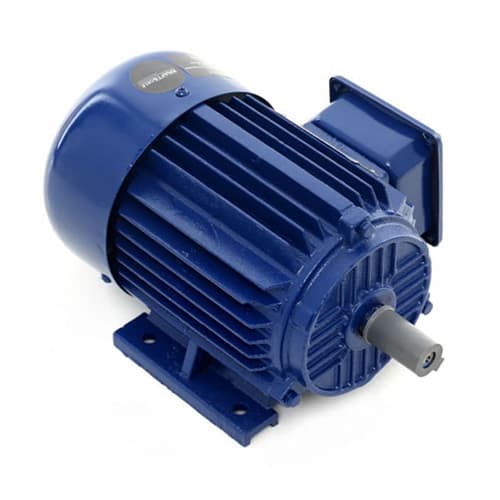 Electric Motors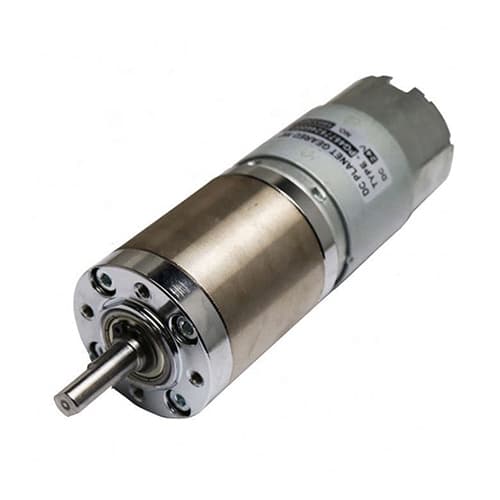 Gearmotors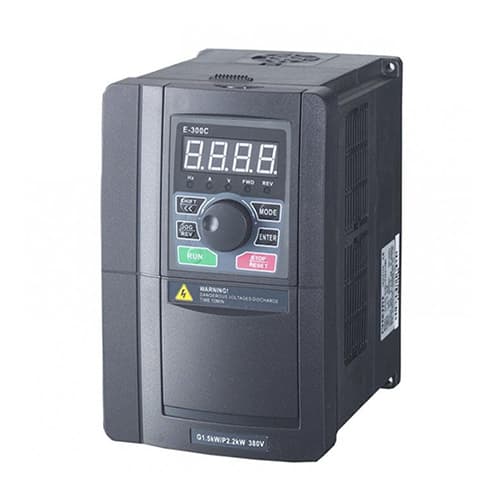 Frequency Converters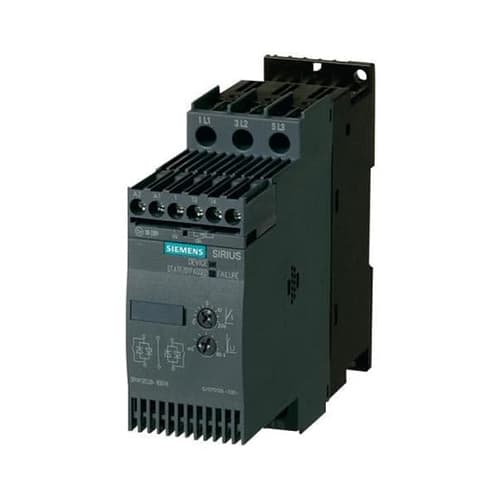 Soft Starters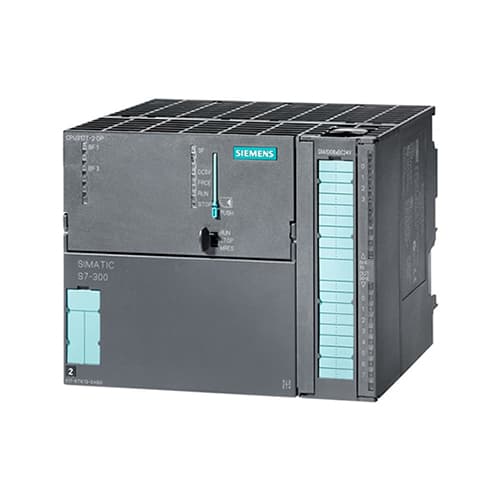 Automation Systems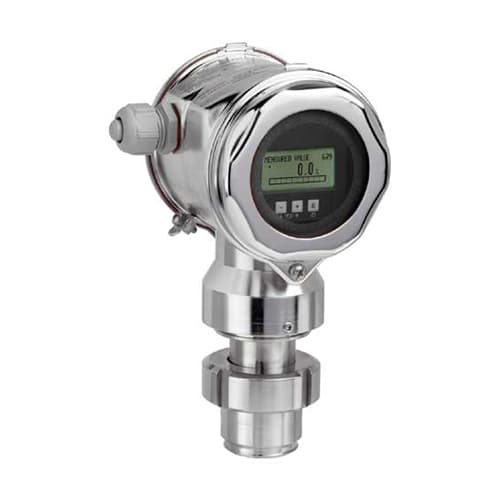 Measurement Devices
Our Partners